Karla De La Torre is a highly experienced real estate professional specializing in selling and marketing new luxury developments in Miami. With a passion for high-end properties and a keen understanding of the Miami real estate market, Karla has built an impressive reputation as one of the top real estate agents in the region.

As an exclusive agent for Cervera Real Estate, Karla has access to an exceptional portfolio of luxury properties, including some of the most sought-after developments in the city. She brings a wealth of knowledge and expertise to every transaction and is committed to providing her clients with the highest service and support.

Karla's clients benefit from her exceptional communication skills, attention to detail, and ability to anticipate their needs. Her commitment...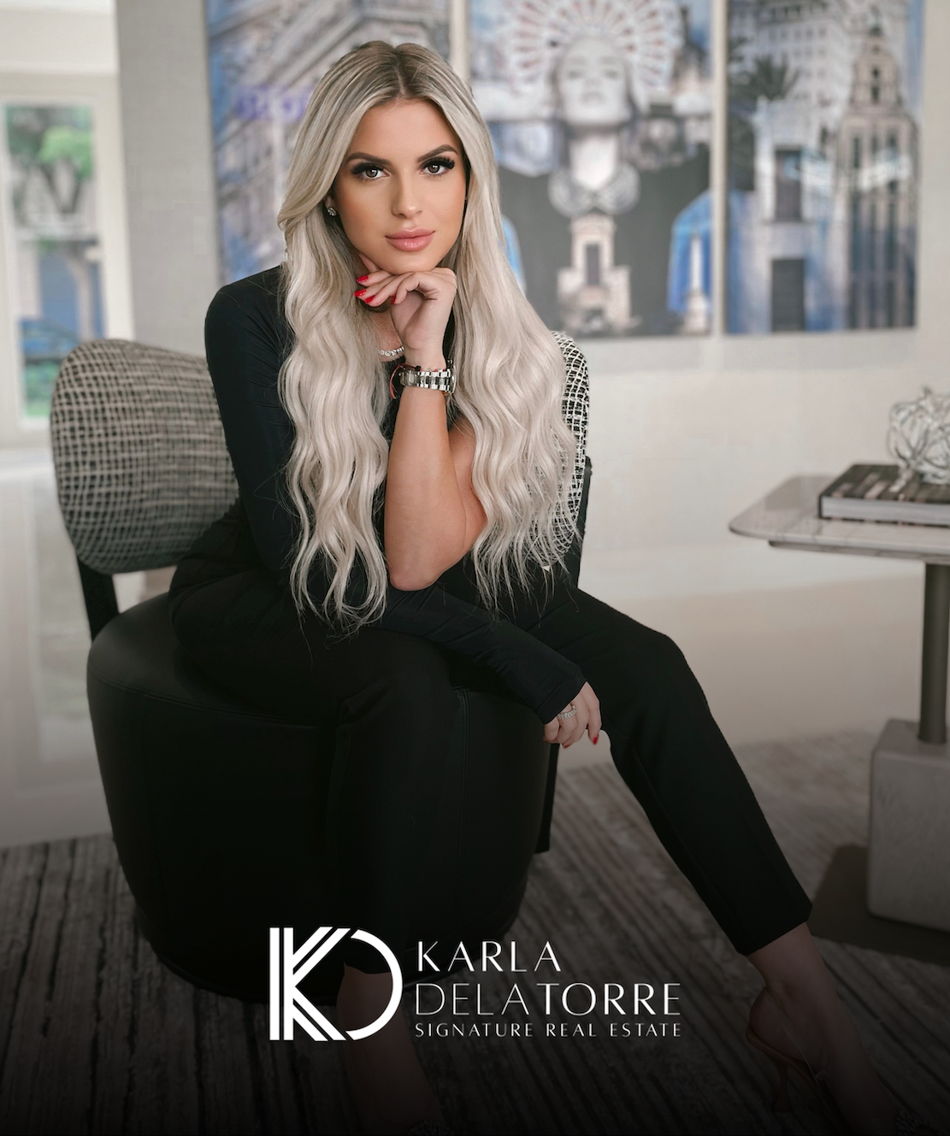 New Developments
Most Relevant Pre-Construction Developments
Latest Stories
The most valuable stories you don't want to miss